Helping Asian Wealth Management Communities interact
On July 16, Hubbis will host a panel of experts and our delegates for a vital discussion on the future of the independent wealth management sector in Asia. A decade ago, when some of our expert panellists formed their own independent firms, there was only scant understanding of the proposition they represented, and considerable resistance from the main protagonists in the industry. Ten or more years later, the EAMs/IAMs have been able to build and retain true relationships and have won an ever-larger share of the client wallet.
Yet the independent sector in Asia remains far less established than for example in Europe or the US, with an estimated 30% of assets managed by boutique firms in Switzerland against only about 5% in Asia. But that represents opportunity, and Asia is working hard to catch up with Europe.
The July 16 discussion is designed to offer insights into the current state and future evolution of Asia's IAMs, EAMs, and also Mult-Family Offices (MFOs) and also to some extent Single-Family Offices. We will delve deeply into the proposition the independents offer, whether they have a clear vision of who and what they represent, and what they can do to better project that vision to clients.
We will analyse their target client segments and what they believe they can offer those clients that will draw them away from the incumbent global and other private banks. Are they winning the battle of discretionary and advisory to boost revenues and to enhance revenue predictability? We will debate how they can offer products and solutions through outsourced platforms, and how they work with the incumbents or the new digital platforms for the vital topic of custody.
The panel will analyse how fees are charged and if the independents offer true transparency, far away from the old world of retrocessions. What about talent? The IAMs are founded by ex-private bankers, but how do they institutionalise themselves by building true talent that can help build and sustain the firms in the future? And are these firms engaging with the next generations creating and inheriting Asia's vast wealth? What about technology, do the independents have the financial and management capabilities to ensure their digitalisation progresses smoothly and efficiently, especially in the post-pandemic world?
These and other essential topics will offer delegates a remarkable insight in the future path for the independent wealth management sector in Asia, all refracted through the eyes of our panel of market experts.
We look forward to welcoming you on July 16.
View the content created from the dialogue
Independent Wealth Management Firms - Growth Strategies
3.00pm - 4.00pm HKT/SGT
Featured Partners
All Partners
A community of leading organisations within Asian Wealth Management
Featured speakers
All event speakers
Senior figures in Asian Wealth Management are speaking at this event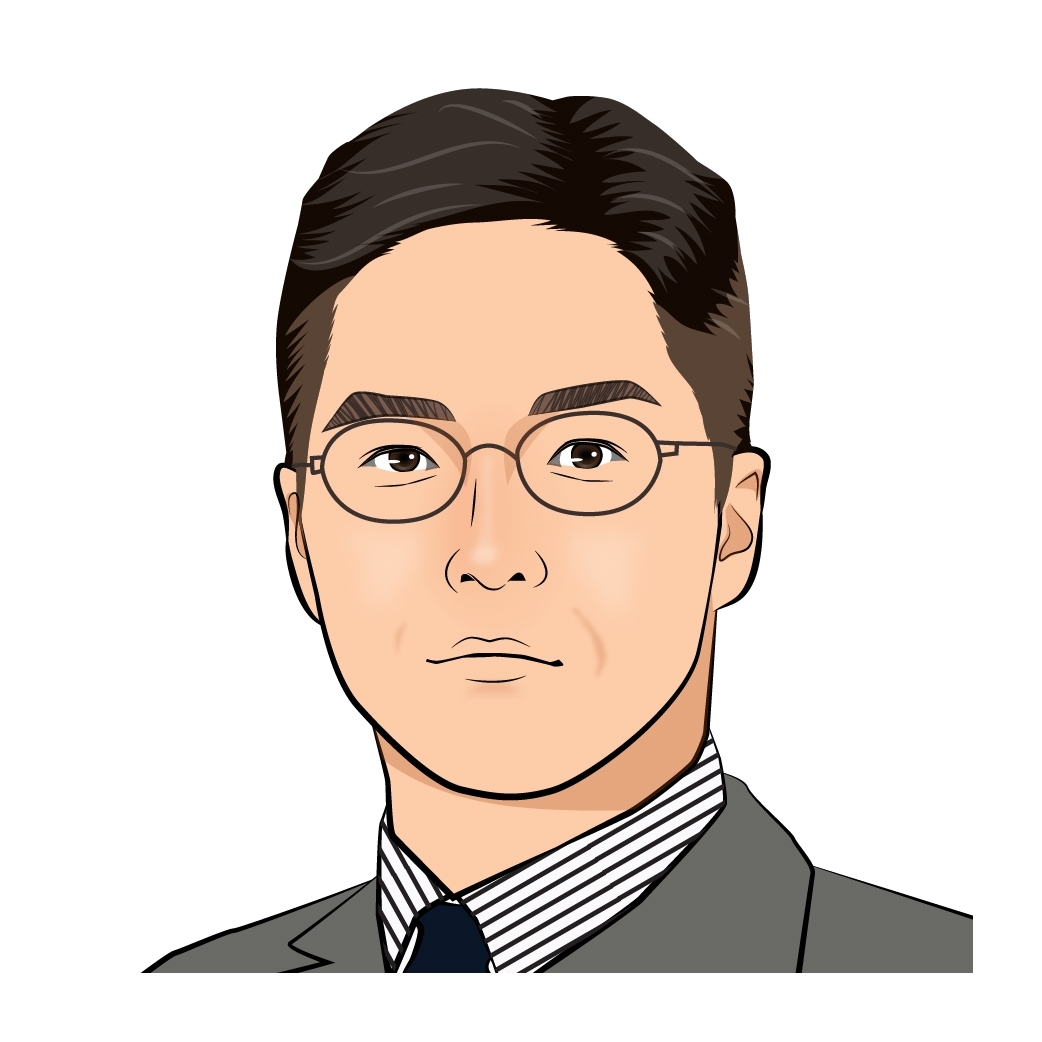 Nick Xiao
Hywin International
Damian Hitchen
Swissquote
Chi Man Kwan
Raffles Family Office
Kenny Ho
Carret Private Capital
Why you should attend Hubbis events
Latest event content
All event content
Experience our latest event for yourself
Get involved in Hubbis events
Event Agenda
download pdf
Panel discussion - Independent Wealth Management Firms – Growth Strategies

Is the independent model more appealing than ever?
How do you intend to grow your platform over the next 12-months?
Post Covid-19, what will you do differently?
What will change in your business operating model?
Investments – what is likely to change around portfolio construction and delivering advice?
Will EAMs and MFOs become more platform based?
Will clients want more choices and flexibility to make their own investment decisions?
Will we see more internally branded exclusive investment products?

Moderator

Speakers

Chi Man Kwan

Chief Executive Officer & Founder

Raffles Family Office

Kenny Ho

Managing Partner & Founder

Carret Private Capital

Nicholas Burton

Managing Director & Head of Private Wealth

Conduit Asset Management

Nick Xiao

Chief Executive Officer

Hywin International
Independent Wealth Management Firms - Growth Strategies
3.00pm - 4.00pm HKT/SGT
Speakers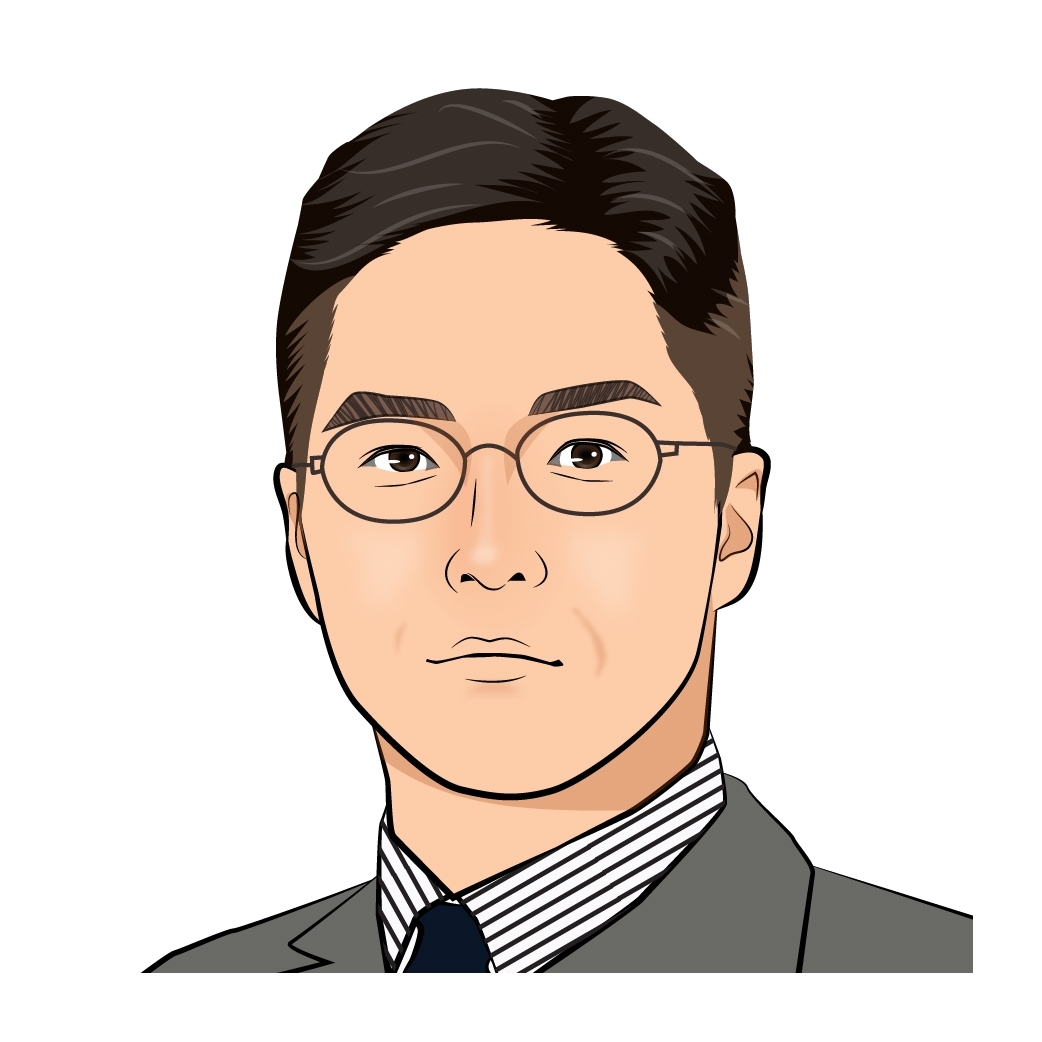 Nick Xiao
Hywin International
Damian Hitchen
Swissquote
Chi Man Kwan
Raffles Family Office
Kenny Ho
Carret Private Capital
Veronica Shim
Envysion Wealth Management
Nicholas Burton
Conduit Asset Management
Independent Wealth Management Firms - Growth Strategies
3.00pm - 4.00pm HKT/SGT
Partners
platinum
Independent Wealth Management Firms - Growth Strategies
3.00pm - 4.00pm HKT/SGT